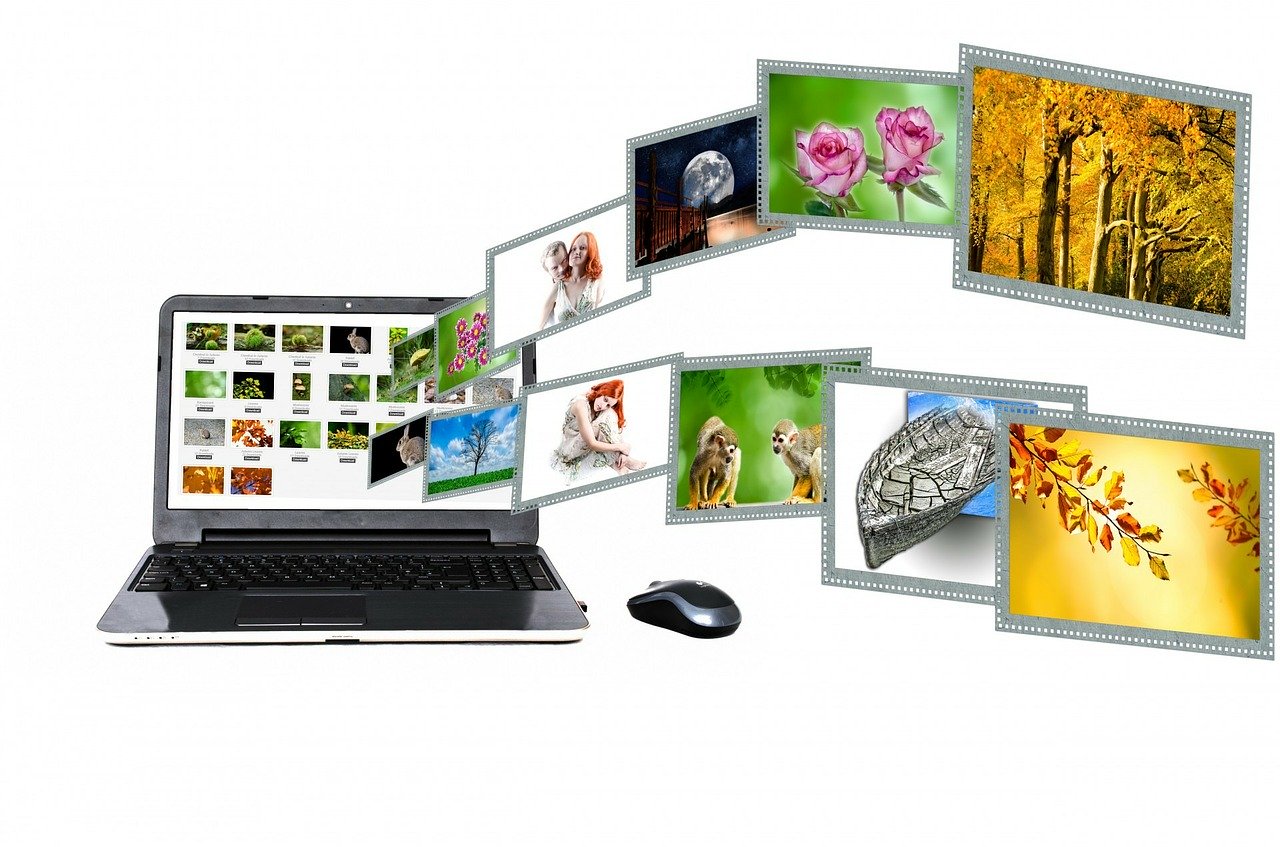 Web Development Services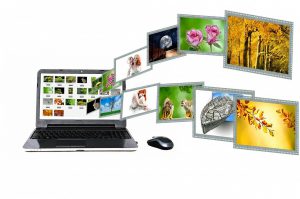 Web Development Service
CEO's photo modification.
Career link modification.
Add PDF document under RD Tools.
Remove YouTube and Twitter icons.
Troubleshoot black line issue on referral form.
Unify 7 blogs' fonts/design alignment.
Add links and PDF document for blog.
Get "Sent To" email address used on referral form.
Add 2021 IPN referral form pdf to website.
Add NABP accreditation on the website.
Add content related to "About Patient Care America"
Add Sun Sentinel's "Top Worker" banner.
Revision of content on referral form.
Troubleshoot website's hosting site to replace pdf document.
Style and alignment on new article spotlight blog.
Zoom meeting to replace links on blog page.
Create "Thank you" page to be displayed after form submission.
Thank you for your business!